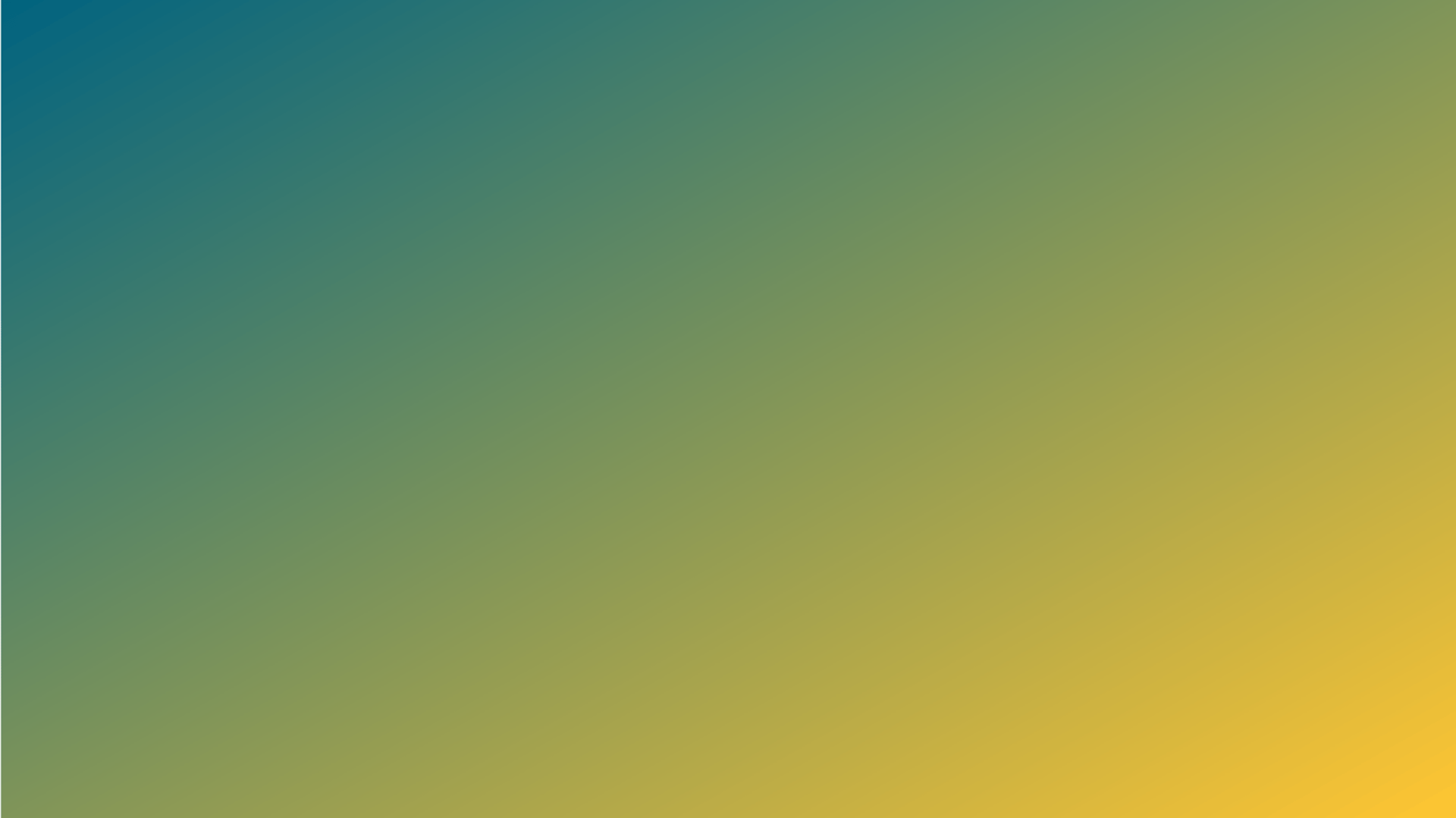 About
Legacy Consulting Solutions
Legacy Consulting Solutions was built on one singular objective: Empowering Small Business Revenue Growth By Leveraging Targeted Digital Marketing Solutions.

We didn't originally set out to be Amazing. It just sort of happened.

It began with three simple words, "Go for it."

Our founder was fired that night for that simple statement. But the fire was lit. He would spend the next several years learning, testing and refining the Legacy Consulting Solutions process.

We are a full-service Digital Marketing agency that focuses on growing your bottom line by targeting 2 simple, yet critical, factors: Visibility and Conversion.

That's it. Everything we do focuses on getting your brand in front of your target audience and then converting them into paying consumers, the lifeblood of your business.

Are you a small business owner struggling to stay current with emerging trends and technologies? Leverage our skills and systems which are designed to Empower your Bottom Line.

Contact us to find out how we can help you Empower Your Business Growth With Targeted Digital Marketing Solutions.