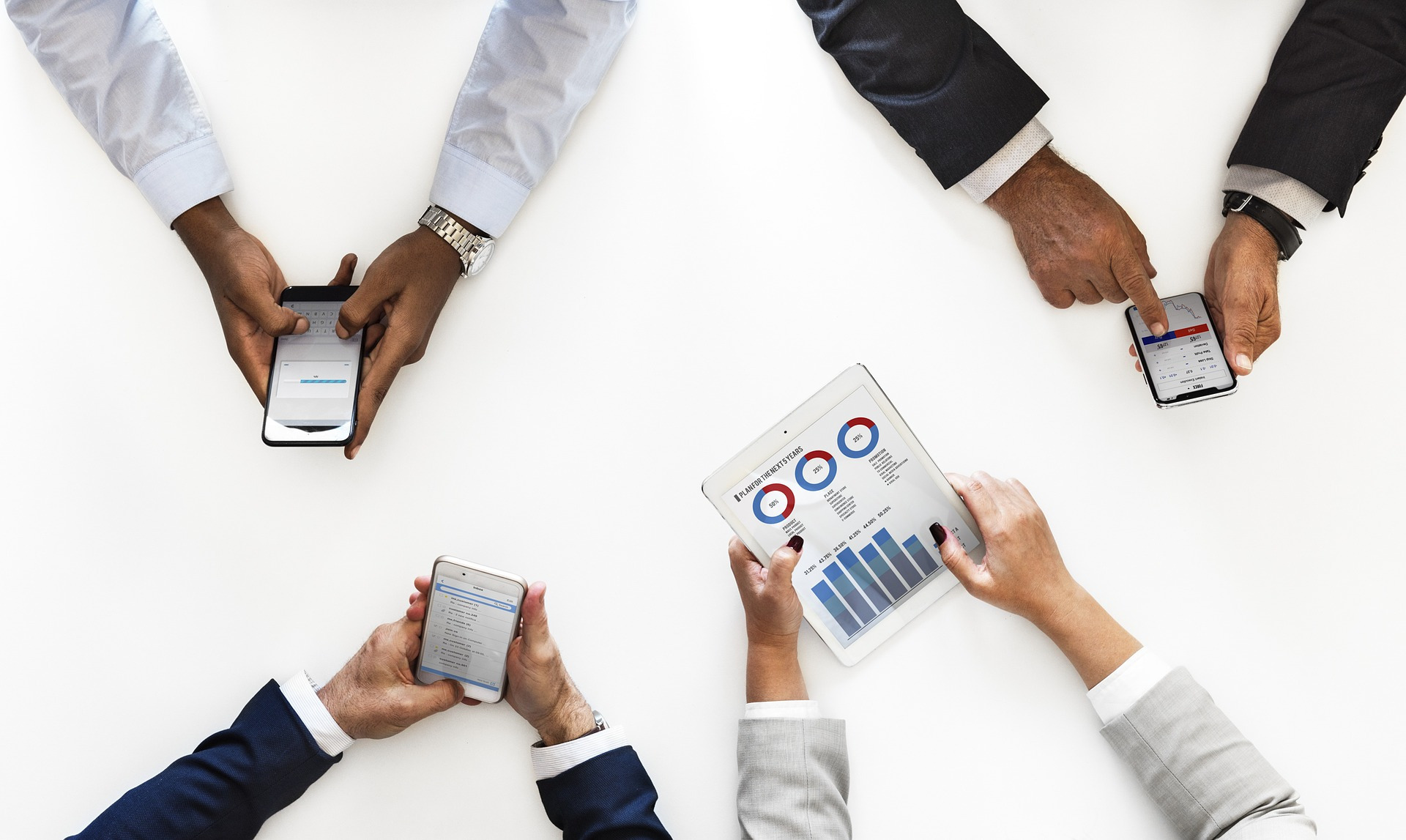 strategic business consultation
It isn't enough to have a "Great Idea". You must also have the ability to EXECUTE that idea.
Our Small Business Consultants work directly with you to help you refine your Concept, Brand Identity, Business Model, Target Market and Execution Strategy.

We are here to help you bridge the gap between Idea and Implementation.