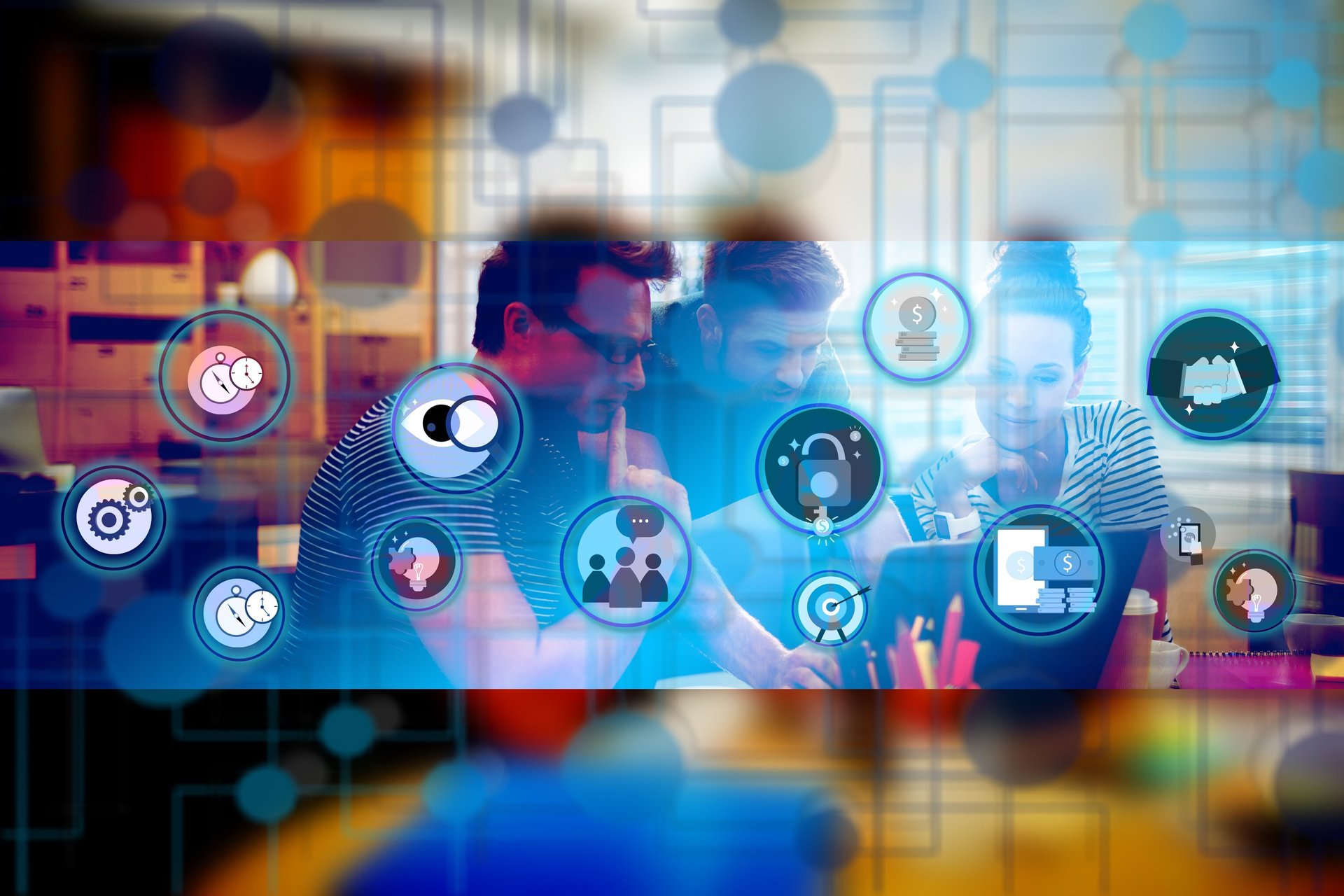 If you cant be found online, you're leaving money on the table.
As a Business, you need to be where your customers are. Increasingly, that is online.

From Basic Informational Sites, to Fully-Enabled eCommerce capabilities, allow our team to craft an online presence for your business that sells for you 24/7.

At Legacy Consulting Solutions, we specialize in providing Premium Digital Branding Services for Amazing Value.
All of our Website Design Packages Include:
Responsive, Mobile Ready Design: Increasingly, more people are accessing the web from mobile devices. Your site will look amazing no matter what device your customers use to find you.

Keyword Optimization: Get found by those looking for your help. Our Digital Specialists not only optimize your site for top level keywords, but they also optimize your site for the long tail phrases that your customers are using.

Search Engine Optimization: If your website can't be found in the search results, your business may as well not exist.

Social Media Integration: Ensure that your business is a part of the conversation taking place on social media.

Blog Setup and Maintenance: Content Marketing is no longer just a simple buzzword, it is now an integral part of a comprehensive marketing strategy. Blogging helps you optimize your website to be found by people looking for your service or product.