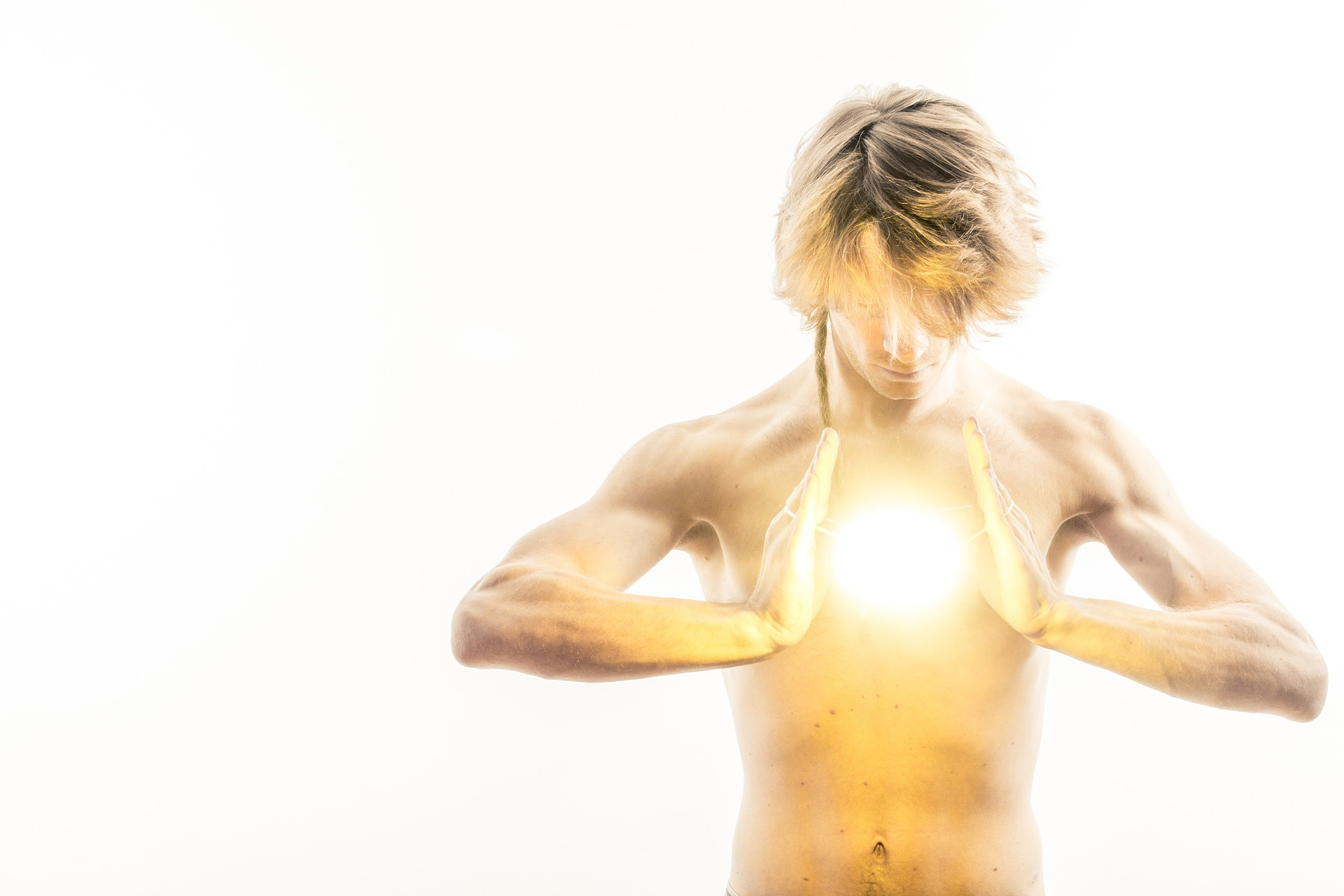 Here at Legacy Consulting Solutions, we believe you are either part of the problem, or part of the solution. We understand that it isn't enough to be successful. We must also strive to be significant.

As such, we are proud to support numerous community based organizations, with a special emphasis on youth-based programs.

Since our inception, we have invested both time and money into programs designed to empower the next generation of leaders.

Know that not only do these organization receive a portion of all of the revenue our business generates, but we also feature a "Shirt of the Month" of which we donate 100% of the profits to further advance the missions of worthwhile organizations.

Here at Legacy Consulting Solutions, we are fully committed to Socially Responsibility. Profits AND Purpose.

And that is the "Legacy Commitment".

A list of the organizations we currently have relationships and/or partnerships with is listed below.

Even if you choose not to purchase any of our products, or use any of our services, feel free to consider donating to any of these organizations directly.
Courage to Believe Youth Chess Mentorship Program

Just An Accident Stop Hit-and-Run's Campaign to End Hit-and-Run Violence