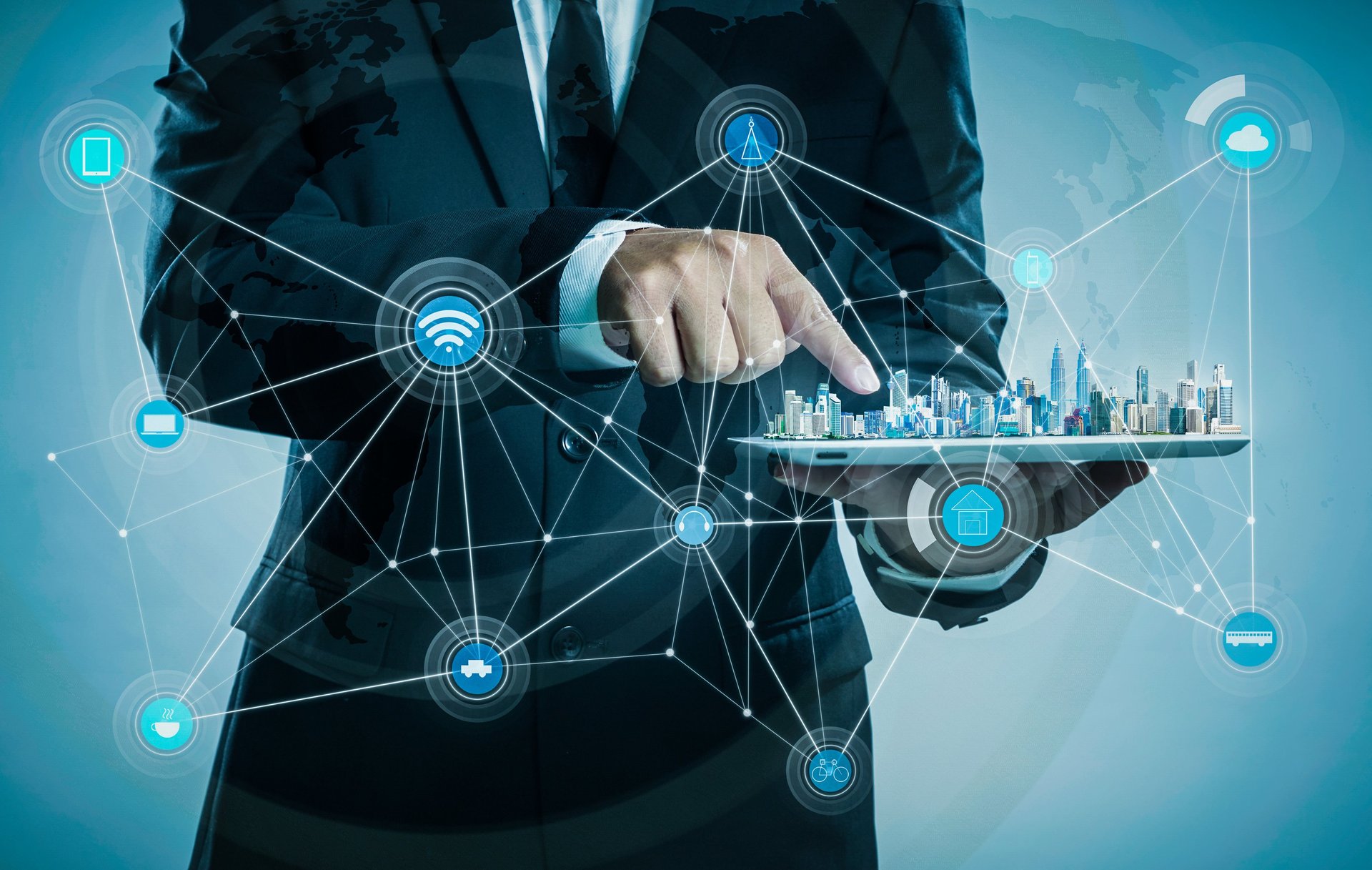 digital marketing services
Yay!!! You have a Website.
Now what?

The reality is, simply having a website means nothing. You need TRAFFIC.
And you need to CONVERT that traffic.

Legacy Consulting Solutions offers proven Digital and Social Media Marketing strategies that will empower your customer acquisition efforts.
Social Media Management
Managing your brand's social media presence can be a hassle. On top of everything else you have to do to manage and grow your business.

Allow our experienced Social Media Management team to craft a compelling brand identity that will create raving fans out of your online followers.
Digital Marketing Campaign Management
Looking to boost your brand's online presence and increase sales?
Our digital campaign marketing services can help. We use the latest techniques and strategies to create effective campaigns that reach your target audience and drive conversions.
From social media advertising to email marketing, we've got you covered. Trust our team of experts to take your digital marketing to the next level.